[ what we provide ]
Resealing & Pressure Testing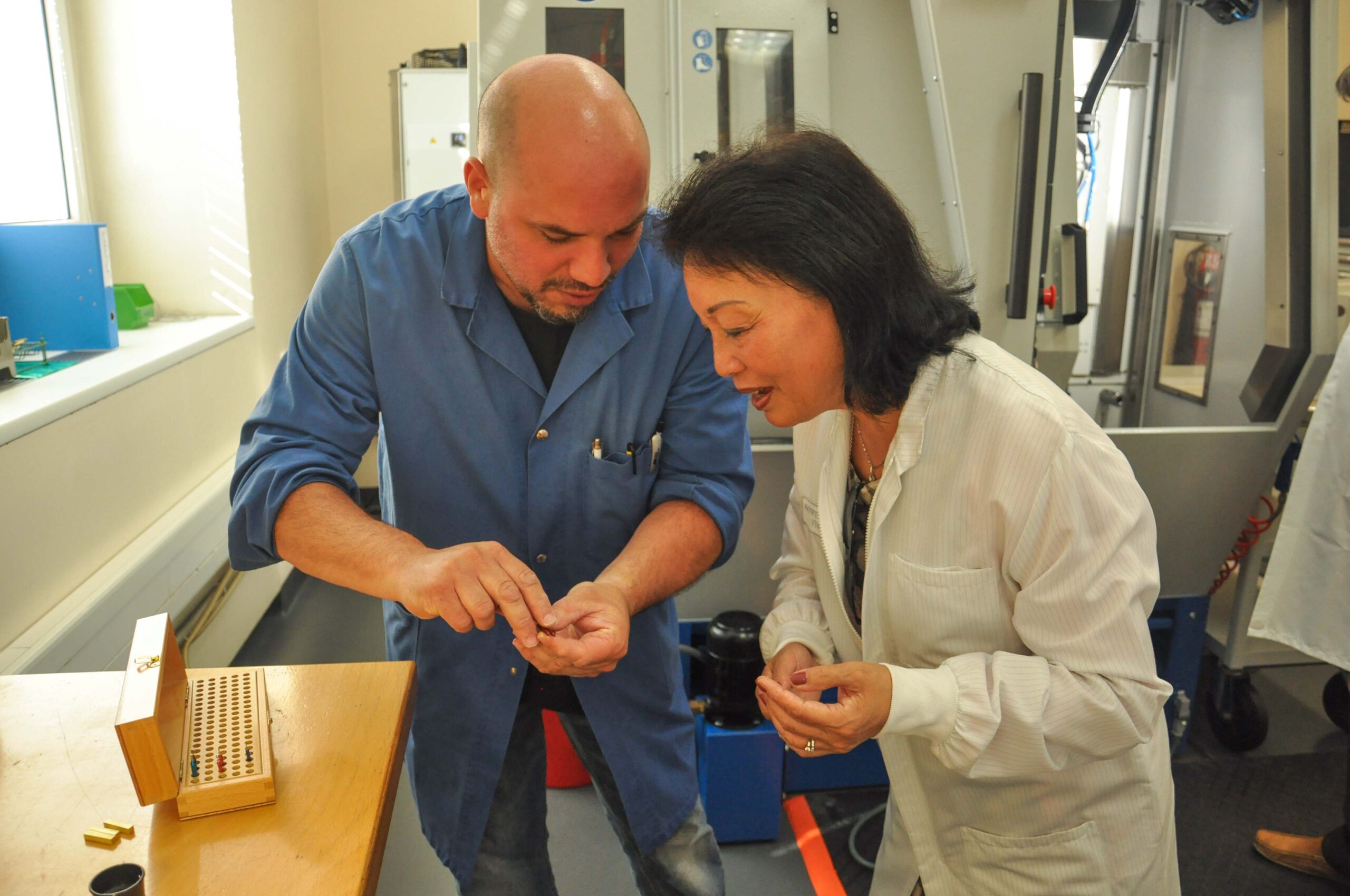 Water resistant watches have been manufactured to strict standards in order to keep it working underwater. Watches need to be resealed at every entry point after repair, including at the crown (winder), glass, caseback and pushers (for multifunction watches) to prevent any dust or water from entering.
With so many entry points and variables, many factors could affect the water-resistance of your watch. This could be anything from a minute chip in the glass, a faulty case back seal or simply a knock on the crown. As pressure or water depth increases, so does the risk of water damage. We provide a pressure test service on most brands in-store up to a depth of 100 metres. This is also provided with a full test report, guarantee and further advice on caring for your watch. If you require greater testing depths this can be done at our service centre.
To ensure your watch is serviced as thoroughly as possible manufacturer's specifications. Our specialized equipment ensures that our team can thoroughly check the pressure capabilities of most watches.